Fiver Fest is returning to Frome for a third time later this month. Championing Frome's wonderful array of independent shops and retailers, the nationwide event encourages people to shop locally, with retailers showcasing what items people can buy for £5.
Part of the Totally Locally initiative, Fiver Fest is a celebration of local businesses, often run by families or individuals making a contribution to our unique town. Supporting independent retailers in your home town not only supports the local economy but will also give an extra boost to so many businesses who have struggled from Covid closures and restrictions over the past 18 months.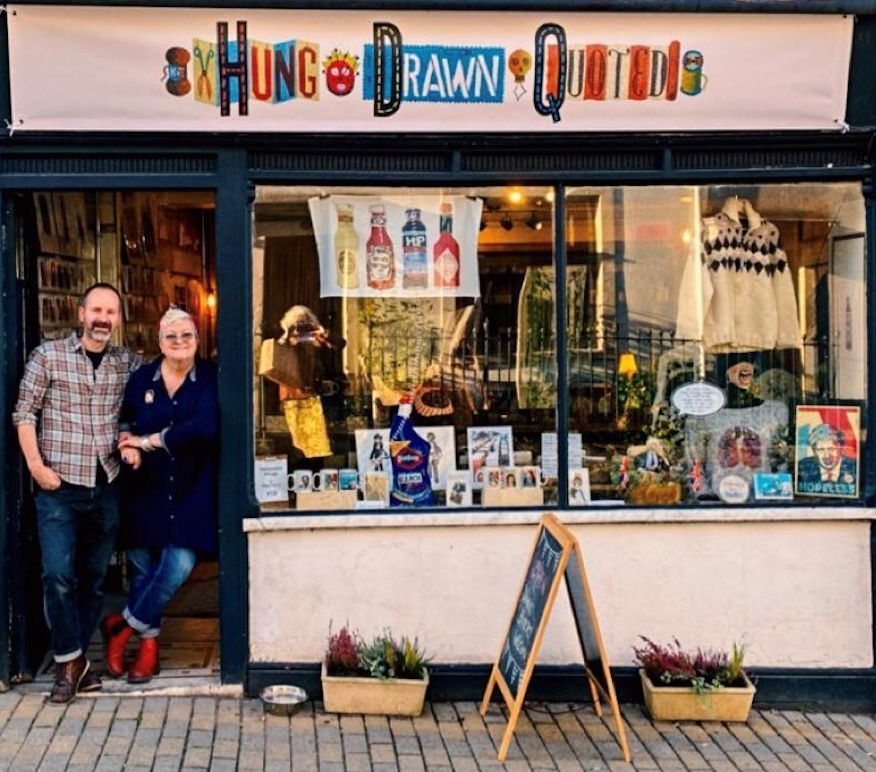 Cllr Nick Dove commented: "It's been a tough couple of years for independent retailers, bars, cafes and restaurants and Fiver Fest provides the perfect opportunity for the local community to get back into Frome's town centre and support our local businesses. In previous years Fiver Fest has increased the footfall in local shops, allowing these small businesses to showcase their products to a wider audience and we hope that this year's Fiver Fest will be even better than the last."
Frome Town Council has been inviting businesses to take part and has a growing list of retailers signed up with a variety of offers including everything from stationery, jewellery and children's crafts to food, drink and dog treats!
Businesses are being added each day in the lead up to the event which runs from 22nd-24th October and you'll be able to find out what's on offer at www.discoverfrome.co.uk/fiver-fest-2021/ or use the hashtag #FromeFiverFest on Instagram.
Retailers signed up so far include the newly opened Hung Drawn Quoted, Matthew Paul Interiors, Hunting Raven, The Golden Goose, POP!, All About the Yarn, Allsop Carpets & Flooring, Beadz Bazaar, Raves from the Grave, Bramble & Wild, Baxter, Jo & Nic's Crinkly Cloth Books, Millie Moon, World Basket, SEED, Postscript, Not Just Pets, Frome Lanterns, Jude's of Frome, Studio Art & Frame, SHARE, Denude, Nook, River House Café, Flow Bar, Palmer Street Bottle, The Grain Café Bar, Just Ales Pt2 and Rye Bakery.