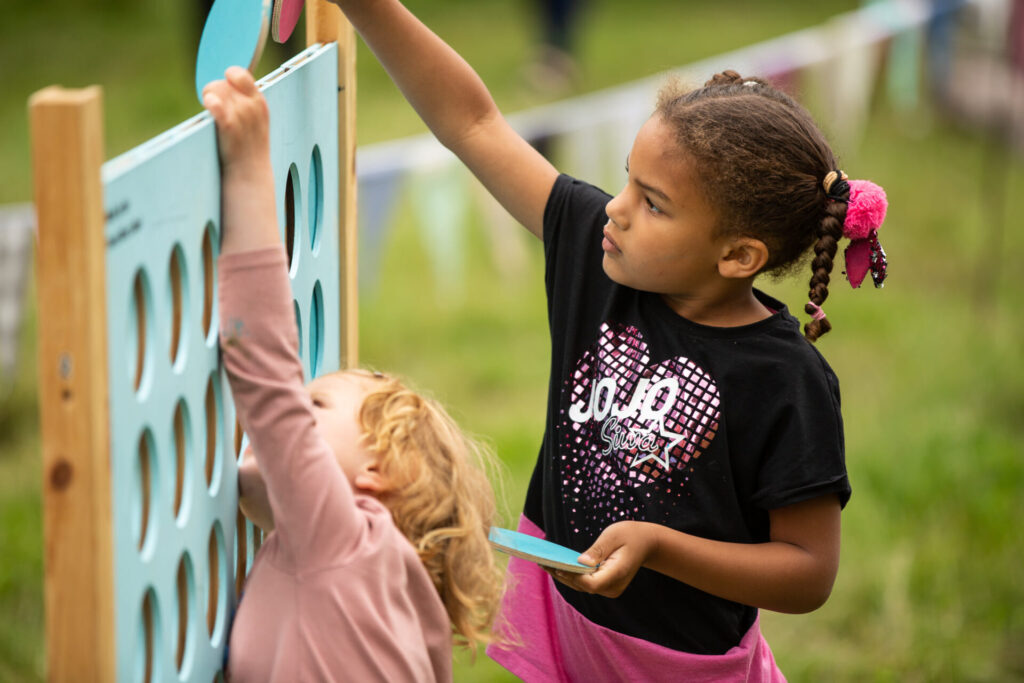 Frome Town Council are looking forward to celebrating this year's national Playday on Wednesday 4th August. We are hosting a free, fun filled afternoon with lots of activities at Victoria Park and the Mary Baily Playing Fields from 12-4pm. The theme this year is "A Summer of Play", and with the sun shining in the school holidays, we hope to see many of you there.
Cllr Anita Collier said: "We love the idea of a national Playday. Most of us remember playing out when we were young, and we want to encourage the community in Frome to do the same. Playful community events such as these mean that children, young people, and adults can meet and spend time alongside each other in a relaxed way. When children are given the opportunity to play, they meet and get to know other children and adults in the neighbourhood, building familiarity, trust, and a community spirit. So why not come along on the 4th August and have some fun, young and old alike!"
On the day there will be all sorts of fun and games from giant catapults and wacky soapbox races to basketball, tennis, slacklining and graffiti. There will also be skateboarding, storytelling, playful poetry and more to discover. You don't need to book, and all activities are free, just come along and join in the fun.
Frome Town Council have recently launched their 'Choose Play' campaign, the aim is to learn just what play means to Frome by exploring how the local community choose to enjoy their free time. The team will be at Playday and would be delighted to hear how residents in Frome like to play in their spare time, so make sure you say hi. If you can't make the event but would still like to share your thoughts on being playful in Frome you can read more about the campaign here.