Pets can have a plastic footprint and it's easy to reach for the multi packs of food pouches, conveniently packaged in plastic. But there are lots of alternatives available, many of which are available from local retailers.
Winston James Woof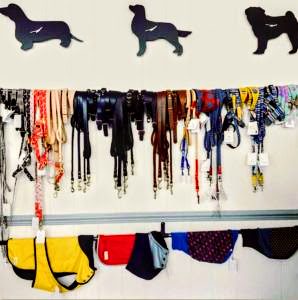 Dog treats and refillable dog shampoo (bring your own bag).
Buy the first bottle of dog shampoo and then refill at a reduced price. Treats come in cardboard or glass packing.
Not Just Pets
Organic cat and dog food, pet accessories. Not Just Pets stock BeCoPet products: Eco-friendly poo bags, food bowls, dog toys and more (bring your own bag).
Moore & Sons
Refillable seeds, feed, treats, pet food, seed potatoes (bring your own container).