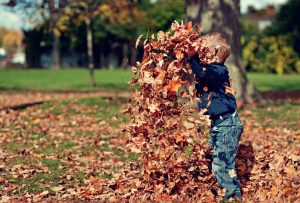 Packsaddle decides….how would you like Frome Town Council to spend £7,500 on play at Packsaddle?
Option 1: we spend £7,500 on new play equipment
Option 2: we spend £5,000 on new play equipment and £2,500 on play workers
Option 3: we spend £2,500 on new play equipment and £5,000 on play workers
If you are a resident of this area cast your vote from 25th October – 9th November by returning your voting card to Frome Town Hall.  The cards will be arriving through your letter box shortly or you can complete one online here.
To learn more join us for fun, games and voting in the playpark on:
Thursday 25th October 3:00-5:00pm
Saturday 27th October 10:30am-12:30pm
Tuesday 30th October 2:00-4:00pm
If you have any questions or would like to find out more please just call o1373 465757 or email info@frometowncouncil.gov.uk.