Hello – what's this then…
A page dedicated to all you wildlife enthusiasts & experts in and around Frome.
Don't mind if we do!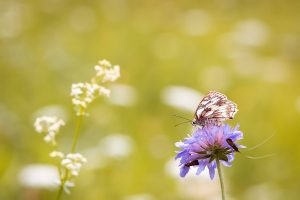 You might have noticed that we like our green spaces here in Frome – from parks to play spaces to riverside meadows.
We're lucky to have lots of different green spaces in the town – and we tailor our management & maintenance techniques in these spaces to encourage biodiversity. By creating a variety of different and complementary habitats, we help to support our wildlife & plantlife.
All of which means that there's lots of interesting wildlife in and around Frome. Which is where you can get involved…
We're going to use this page to keep a list of the interesting, exciting & rare wildlife you've 'Spotted in Frome'
So send in details of what you've spotted, including where & when (date and time ideally)
If you managed to get a good photo that would be great too.
Recently spotted
Bats – how very Halloween-y – in Rodden Meadow: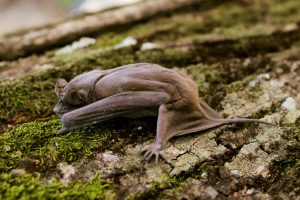 Common Pipistrelle (Pipistrellus pipistrelles)
Serotine Bat (Eptesicus serotinus)
Noctule Bat (Nyctalus noctula)
Daubenton's Bat (Myotis daubentonii)
Lesser Horseshoe Bat (Rhinolophus hipposideros)
All spotted on Thursday 25 October 2018.
Getting started
We'd also love to hear from you with your hints & tips for wildlife spotting.
From the practical – take a waterproof and a nice flask of tea.
To the precise – if you suddenly and randomly see lots of birds fly away from a river, then it might be because there's an otter nearby!
Last of all here are some useful links to get you started:
The Wildlife Trusts – Great places to see wildlife
The British Trust for Ornithology
Last updated 31 October 2018