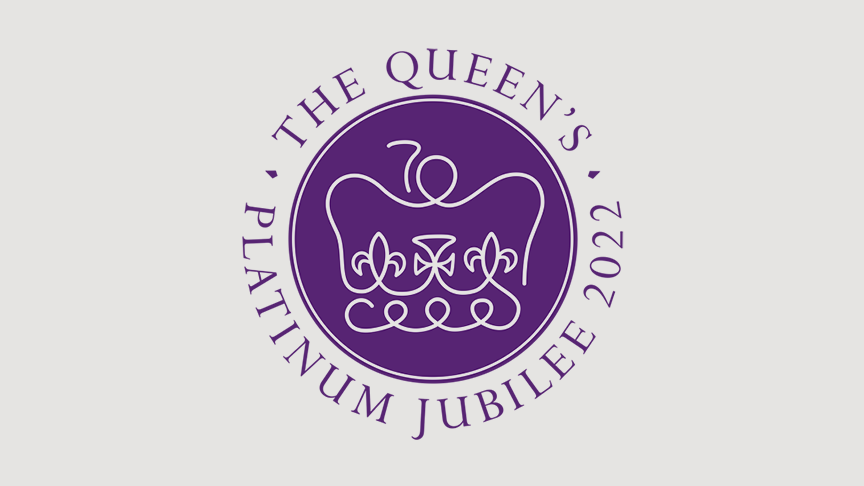 2022 is the Queen's Platinum Jubilee year which marks 70 years of her service to the country. To celebrate this, Frome Town Council has set aside £15,000 for a project to commemorate the Jubilee using the 2022 People's Budget Town Vote for you to have your say on what takes place.
In January we asked the public for ideas, these were then shortlisted down to three by a panel. You can now vote for your favourite in the final vote, see below for more details:
People's Budget: Town Vote 2021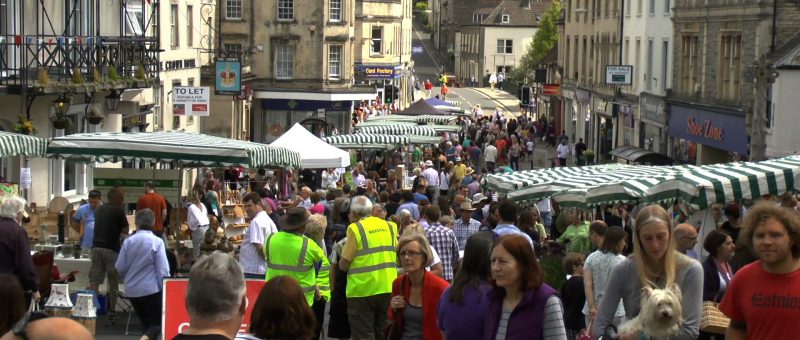 2021's People's Budget: Town Vote proposal was designed to complement the ongoing work we are doing in developing community networks – supporting community cohesion and resilience.
With a budget of £10,000, communities across the town, neighbourhoods, schools, or businesses were invited to apply for up to £1,000 for their project. Lots of inspiring location-based applications were received from streets and community groups with a host of exciting project ideas. Along with the funding comes support from Frome Town Council to help deliver the project.
The projects needed to have community buy in to receive the funding, so all the projects had been listed on the Your Priorities platform, for Frome to view, discuss, comment and support within their individual communities have been canvassed.
Frome Town Council was delighted to be able to award funding to all the community projects that applied for the People's Budget Town vote 2021.
The projects which will be supported include two community bike sheds, one in Innox hill and one in one with a bin store attached in Whatcombe Terrace, a community bench with a noticeboard at Selwood Crescent, a mural in Trinity Area, a bat and bird box building project, a showcase of Easthill, a den for Critchill, a Keyford neighbourhood community project, a celebration of the 10 years of Welshmill pump, and a project honouring local teacher David Titchener with a community sculpture at Frome Community College.