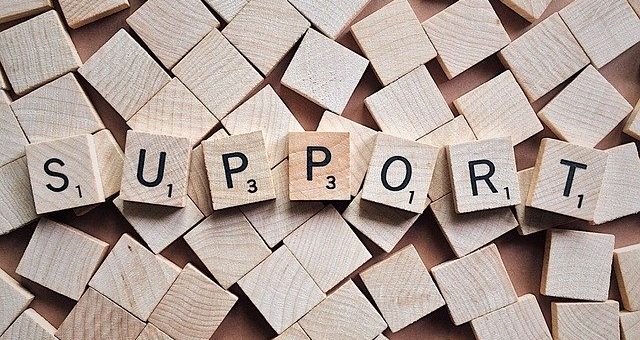 Frome Town Council offers bespoke fundraising support and advice for new, fledgling and established organisations tailor-made to suit the needs of your group: business planning, finding the right structure for you, support for trustees, budgeting, working in partnership and developing links in Frome.
Fundraising support
Advice and guidance to Frome based organisations is delivered through our Fundraising Adviser, Rebecca Morland, who works with groups and organisations referred through the Community Projects Officer. She also delivers a programme of training specifically on fundraising.
Contracted Fundraising Consultant
Frome Town Council contract the services of a fundraising professional to support local groups and organisations in ensuring that they are financially sustainable into the future. Any local group that feels they could use some advice with their business or project planning or needs specific help on how to approach funders, is asked to contact Community Projects Officer, Kate Hellard to talk through the specifics of the organisation and its support and advice requirements.
Contact Kate by email at khellard@frometowncouncil.gov.uk or telephone 01373 465757
We are currently creating a range of tools to help you get ready to apply for grants
Before starting to fill in applications it is useful to think about why you need the money you are asking for.  This document will help you prepare to answer many of the questions asked in funding applications and once you have completed it for the project you are raising money for you should find it much easier to fill in the forms!
We can also give you a budget sheet to complete
We run a programme of training courses for staff and trustees on a number of subjects including preparing budgets, governance and fundraising from a funder's perspective.
For more information please contact our Community Projects Officer, Kate Hellard by email at khellard@frometowncouncil.gov.uk or telephone 01373 465757