Philip Campagna is the Deputy Mayor of Frome for 2022/23. He is delighted to support the Mayor and the town in his role.
Philip represents the Keyford Ward for Frome as a councillor – Independents for Frome.
About the Deputy Mayor
Philip moved to Frome with his family in 1986 and was responsible for opening the first cafe at The Black Swan Arts Centre. Having completed his PGCE in 1993, he taught Modern Languages in schools in Bath and Warminster. He went on to become a Senior Lecturer in Education, PGCE Modern Languages, at Bath Spa University from which he has recently retired. He was a Somerset rugby referee for a number of years and coached junior teams at Frome Rugby Club.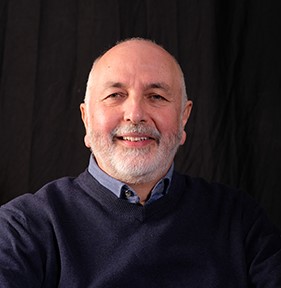 If you would like Philip to attend your event please contact Laura Flaherty, Executive Assistant to the Town Clerk and Mayor