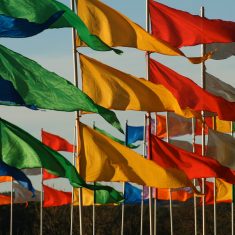 People's Budget: Events launches again after a successful series of events delivered from the March vote. A panel of local residents will vote on events pitched to them in March by local community groups.
Local groups are invited to pitch for up to £10000 of a £25000 budget and local people are invited to apply to rate the events and decide how the money is pent.  Anyone over the age of 10 can apply to be on the panel, under 18s must be accompanied by a responsible adult. You must live in Frome and be able to come and spend Saturday morning at the Football Club on 17th March from 10.30 – 12.00
Here you will listen to the pitches from the community groups and vote on each project.  Lunch is then offered and you are invited to hear the results which will be announced at 12.30pm.
The closing date for registration is 5pm Sunday 11th March. Please register by sending you name, age and your postcode here putting People's Panel in the subject line or fill in the survey monkey link below.
Create your own user feedback survey
The application process for PB: Events is now open and local not for profit groups are invited to pitch for up to £10000, of £25ooo available, for events over the coming year in Frome.
Please download the criteria here PB T&Cs 18
and complete the following application form PB Events Application Form 18
Then return your completed application form to info@frometowncouncil.gov.uk by 10am on Monday 22nd January 2018.