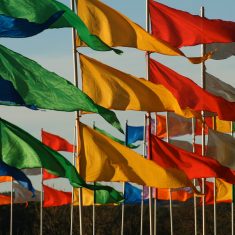 People's Budget: Events launches again after a successful series of events delivered from the March vote. A panel of local residents will vote on events pitched to them in March by local community groups.
The application process for PB: Events is now open and local not for profit groups are invited to pitch for up to £10000, of £25ooo available, for events over the coming year in Frome.
Please download the criteria here PB events T&Cs 18
and complete the following application form PB Events Application Form 18
Then return your completed application form to info@frometowncouncil.gov.uk by 10am on Monday 22nd January 2018.